Job vacancy: Part-time Psychotherapist/Counsellor
24 September 2020
---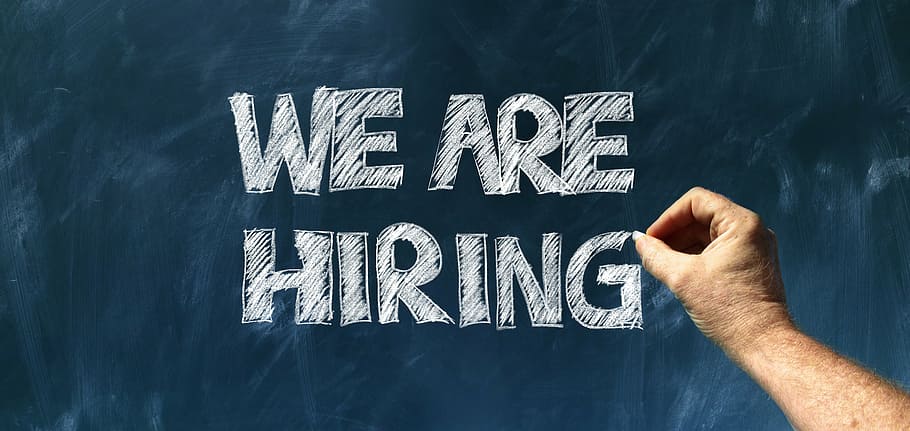 The Dublin Rape Crisis Centre (DRCC) is a voluntary organisation which exists to prevent the harm and heal the trauma of rape and sexual abuse. Due to continued growth and expansion, DRCC is inviting applications for the position of Psychotherapist/Counsellor, on a part-time basis (three days per week - 24 hours subject to continued funding by Túsla). You can also visit our vacancies page.
The successful candidate will work as part of the therapy team, providing a crisis counselling and psychotherapy service to clients who have experienced recent or past rape, sexual assault and/or childhood sexual abuse.
NB: Previous clinical experience of these issues is required.
The successful candidate will have a professional counselling/psychotherapy qualification. They must be fully accredited at the time of application with IAHIP or other modalities of ICP, or with IACP.
The role will be based in our main office in Leeson Street, Dublin 2 and in one of our outreach centres as required.
Please email the completed application form, CV and cover letter to recruitment@rcc.ie including "Psychotherapist" in the subject line.
The application form and job description can be downloaded here:
Closing date: Friday 9 October @ 5pm.
Salary: €27,932.00
Information: First interviews to be held by Zoom on Thursday 15 and Friday 16 October. Second interviews will be held at a social distance in our Leeson Street office.