Volunteer With Us
Our volunteers are essential to delivering Dublin Rape Crisis Centre services to survivors of sexual violence and provide much-needed support in other areas of our work.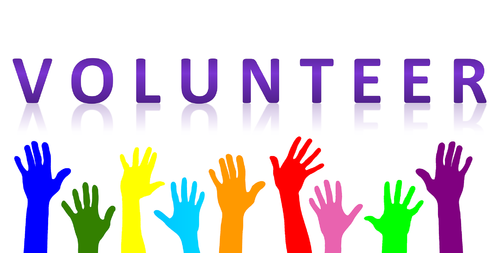 DRCC volunteers demonstrate outstanding commitment to supporting survivors of sexual violence, completing intensive training, regular supervision and debriefing sessions as well as giving their time and the Centre is deeply grateful to them. Their work makes an enormous difference in the lives of the survivors who contact us.
Recruitment
Volunteer recruitment and training drives for the National Helpline and SATU accompaniment take place twice annually, in February and September, in order to ensure sufficient numbers of trained volunteers are always available. Each volunteer completes extensive training followed by a final assessment. This training takes place over the course of four weekends and includes a visit to the Sexual Assault Treatment Unit (SATU) and input from the Garda National Protective Services Bureau.
We welcome female and male applicants aged over 24 years for our Helpline volunteer roles. No previous experience is required as volunteers receive full training and have access to staff support and mentoring. We ask Helpline volunteers to commit to two years of service.
Available supports
Volunteers on National Helpline and accompaniment duty are supported by round-the-clock access to expert advice. They attend debriefing and receive guidance in regular supervision sessions facilitated by our Volunteer Services team of accredited psychotherapists.
More information
Our Volunteer Services Department manages the recruitment, training, assessment and supervision of our volunteers. If you would like to learn more about volunteering with the DRCC, please call 01 6614911 or email us at volunteerservices@rcc.ie.