BodyRight Facilitator Training Programme
1 January 2023, 10:54am - 31 December 2023, 10:54am
---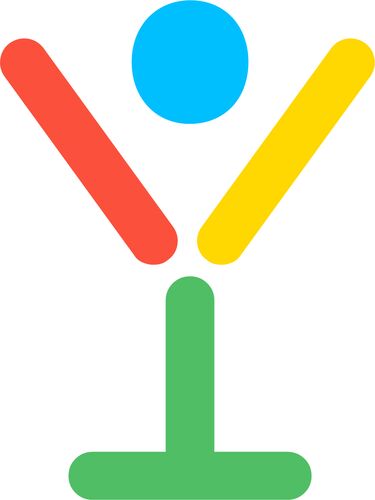 BodyRight runs regularly during the year. Dates are sent out to those who have registered interest.
A Sexual Violence Awareness and Prevention Programme for Young People
DRCC is offering a four-day online Training Programme to appropriate professionals working with young people including mainstream school, Youthreach, youth work and residential care staff to equip them to facilitate the BodyRight programme.
It is expected that in addition to equipping participants to use the programme with young people, it will also be relevant to and support them in other aspects of their role.
Trained facilitators will be offered support and mentoring from the DRCC as they begin to deliver the programme in their own setting.
The BodyRight programme is the subject of an independent evaluation, and participants are asked to provide feedback on the training and on their use of the programme to support this evaluation.
The aim of the BodyRight programme is to raise awareness as to what constitutes sexual violence, to inform young people concerning the facts, the law, the meaning of consent and the impact of sexual violence. It provides a space where young people can, in a non-threatening environment, explore their own and others' attitudes and behaviours with regard to sexual violence.
The programme aims to empower young people to stay safer by increasing their awareness and understanding, and by equipping them with skills to help them make their own decisions and to hold their position about what is right for them while respecting the rights of the other person to do the same. It offers them information on supports available to any young person who has experienced any form of sexual violence. It also allows them to consider their own behaviours and whether they themselves might be transgressing the boundaries of consent inappropriately. An additional module to address the issue of Sexting has been developed as an addition to the main BodyRight programme
BodyRight may be delivered only by facilitators who have attended this training. DRCC recommends that the programme is delivered by two experienced facilitators one of whom must have attended this training with DRCC. The BodyRight programme is intended to be used as an integrated part of or a follow on to a wider relationships and sexuality training programme.
Those who successfully complete the training will receive a copy of the BodyRight Handbook, all materials on, and a copy of the DVD created for this programme.
If you are interested in attending this training please fill out the Registration of Interest form.
If you would like to discuss the training programme or request further information about BodyRight, please contact us.