Webchat hours extended
02 August 2022
---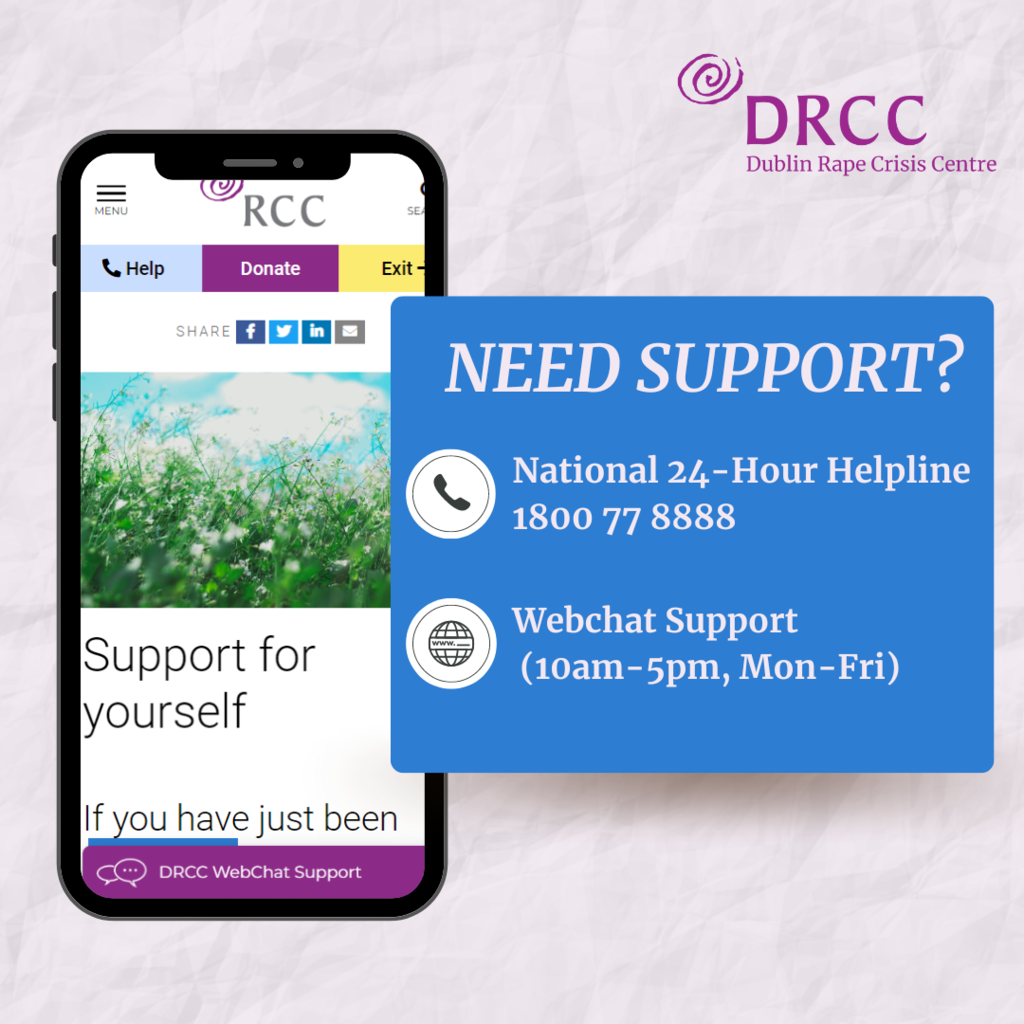 Our webchat service which provides online support to people via our website has extended its opening hours. It is now available from 10am to 5pm, Monday to Friday, except for public holidays.
With the webchat, you can chat online with one of our National Helpline support workers confidentially and for free. Read more about the service - you can access it through the widget on the bottom right of your screen.
Outside of those hours, the freephone National Helpline 1800 778888 is there to support you, 24/7.