We are maintaining services throughout higher COVID-19 restrictions
02 October 2020
---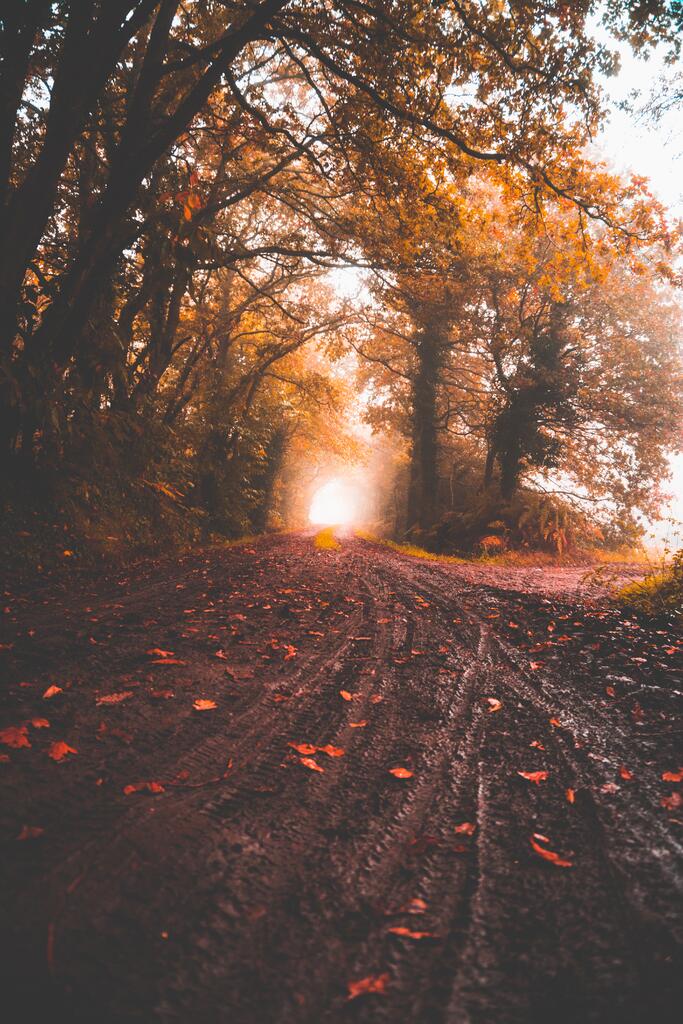 DRCC continues to offer all its services during the higher level of restriction in Dublin, while maintaining the strictest standards of health and safety provision for staff, volunteers and clients.
Our other work on raising awareness of important issues, producing strong policy reform positions and advocating for positive change continues apace.
We are also fundraising to meet rising demand in the difficult environment created by COVID-19 restrictions - for those who want to help support our work, you can read more on our fundraising page.
For any questions, please get in touch.