DRCC Volunteer Recruitment for 2022
14 December 2021
---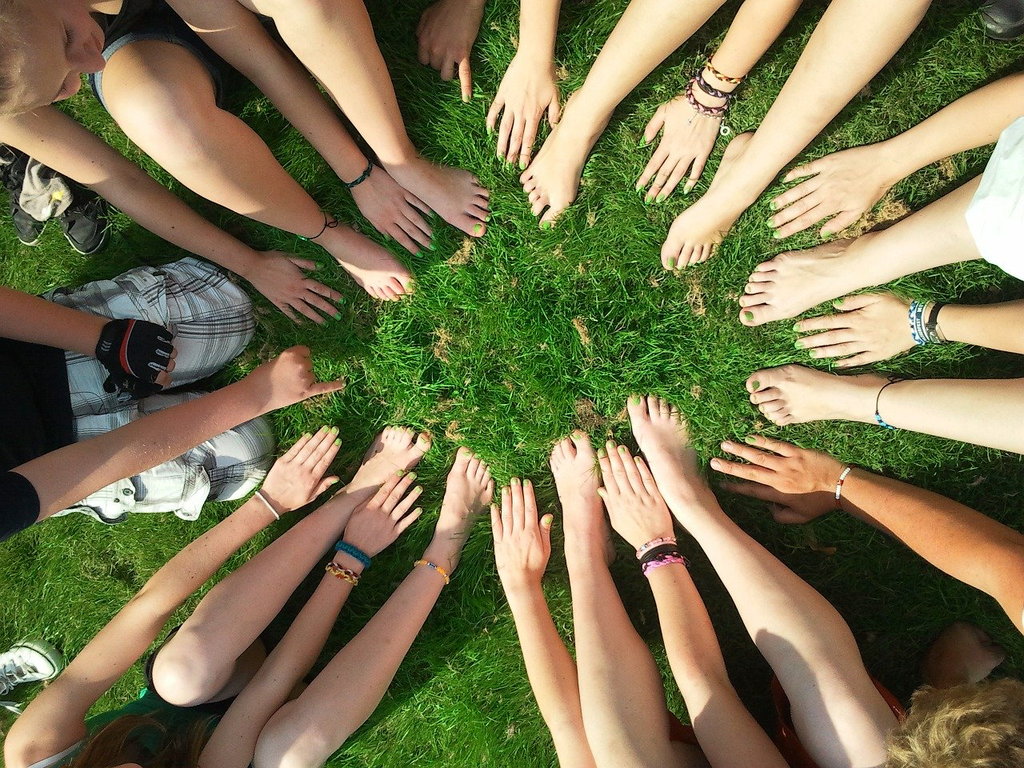 DRCC is currently recruiting volunteers to undertake training for the following services:
Out-of-hours Telephone Counsellors on the National 24-hour Helpline;
Support and liaison volunteers to victims/survivors in the aftermath of rape or sexual assault at the Sexual Assault Treatment Unit (SATU) in the Rotunda Hospital, Dublin.
Training Dates:
Training takes place 25 February – 13 March, 2022. Please note: It is essential that applicants be available for all training dates.
Two online information evenings will be available on Monday, 24 January and Wednesday 26 January, 2022. These are purely for the purpose of providing further information to interested parties, and imply no obligation whatsoever. If you would like to attend one of the information evenings, please email us at volunteerservices@rcc.ie and nominate which evening you prefer.
Training:
No previous experience or qualifications are required. Successful applicants receive full training and have access to staff support and mentoring.
We welcome applications from people from all sections of the community, irrespective of race, colour, gender, age, disability, sexual orientation, religion or belief.
Applicants must:
Be a minimum of 24 years of age;
Have some life experience;
Be fluent in English (accents are not a barrier to becoming a volunteer);
Be able to attend all training dates;
Have access to a good internet/broadband service;
Have access to a private space in which to take Helpline calls;
Commit to one shift per week (four shifts per month), embracing all the different Helpline shifts;
Attend a minimum of one supervision session per month;
Be able to keep strict confidentiality about all aspects of the work;
Share responsibility for the updating of data;
Take responsibility for their own shifts;
Commit to a minimum of two-years' service to the DRCC volunteer programme;
Application Process
Applications can be submitted via the following link: https://forms.office.com/r/FquuaWnuUD
Closing date for applications: Friday, 4 February 2022
Interviews will take place: 7 – 11 February 2022
Please Note: All DRCC volunteers are subject to Garda vetting and reference check. DRCC requests your permission to collect and store your data.
More information:
DRCC's Volunteer Services Department manages the recruitment, training, assessment and supervision of volunteers. If you would like to learn more about volunteering with the DRCC, please: