Dublin Rape Crisis Centre calls for response from survivors of sexual harassment
07 September 2018
---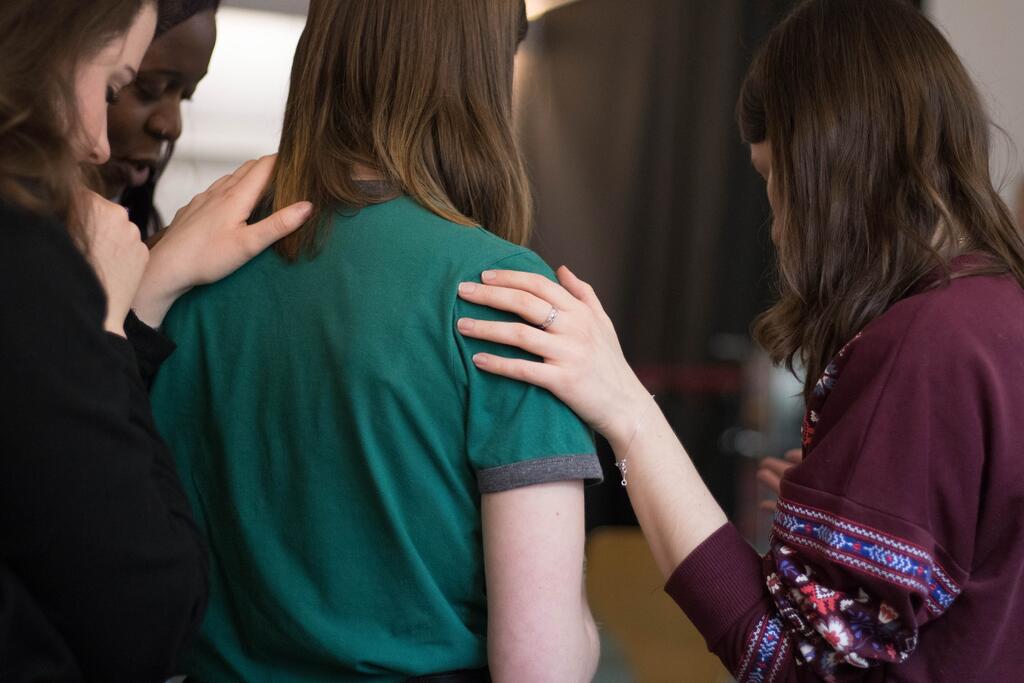 As part of its research into what would improve people's capacity to report sexual harassment, Dublin Rape Crisis Centre have launched an online survey.
The survey asks people about their experience of sexual harassment, if any. For those who did experience such harassment, it asks them to say what helped them to disclose the harassment and what were the barriers to disclosure.
The aim of the questionnaire is to build a picture of survivor experience which can then feed into research being undertaken by the Centre to identify if there are better ways in which those who encounter such harassment can disclose it and have those disclosures dealt with satisfactorily.
The survey will run for the month of September 2018 on the Dublin Rape Crisis Centre website, and through its social media channels, Twitter and FaceBook.
For further information please contact:
Noeline Blackwell, CEO, 01 6614911.
Editor's Notes:
The #MeToo movement and phenomenon, which has been a feature world-wide since October 2017, was a trigger for disclosures of sexual harassment and abuse. Through research, Dublin Rape Crisis Centre is seeking to identify if there are better systems which could be used to name sexual harassment, complain about it if necessary and have more effective outcomes. The research will consist of evidence from the survivors of sexual harassment, together with pro-bono legal research from A&L Goodbody, one of Ireland's leading law firms. The research is part funded by the Community Foundation of Ireland.
The survey can be accessed at https://bit.ly/2wSqT0e
Dublin Rape Crisis Centre is a non-governmental, voluntary organisation which to prevent the harm and heal the trauma of rape, sexual abuse and all forms of sexual violence. Its therapeutic services to victims of sexual violence include: support country-wide on the National 24-hour Helpline as well as face to face therapy, accompaniment to the Rotunda Sexual Assault Treatment Unit, to court or to Garda stations to people in Dublin and in surrounding areas from its offices at Leeson Street. There are outreach offices at Coolock Civic Centre, Dóchas Women's Centre at Mountjoy Prison and Tallaght Hospital. It provides training, education and outreach programmes for others working with those traumatised by sexual violence, to teachers and others working with children and young people, to students and others. It advocates for better support for victims of sexual violence and improved systems and structures to tackle the harm caused by such violence.
We ask that when reporting on this topic, journalists remember that discussions on sexual violence can trigger personal trauma in those receiving the information. Where possible, please make reference to the National 24-hour helpline number 1800 77 88 88 for anyone who may be affected by the discussion.