Victim's voice & swift implementation crucial in plan for reform of justice system  
28 October 2020
---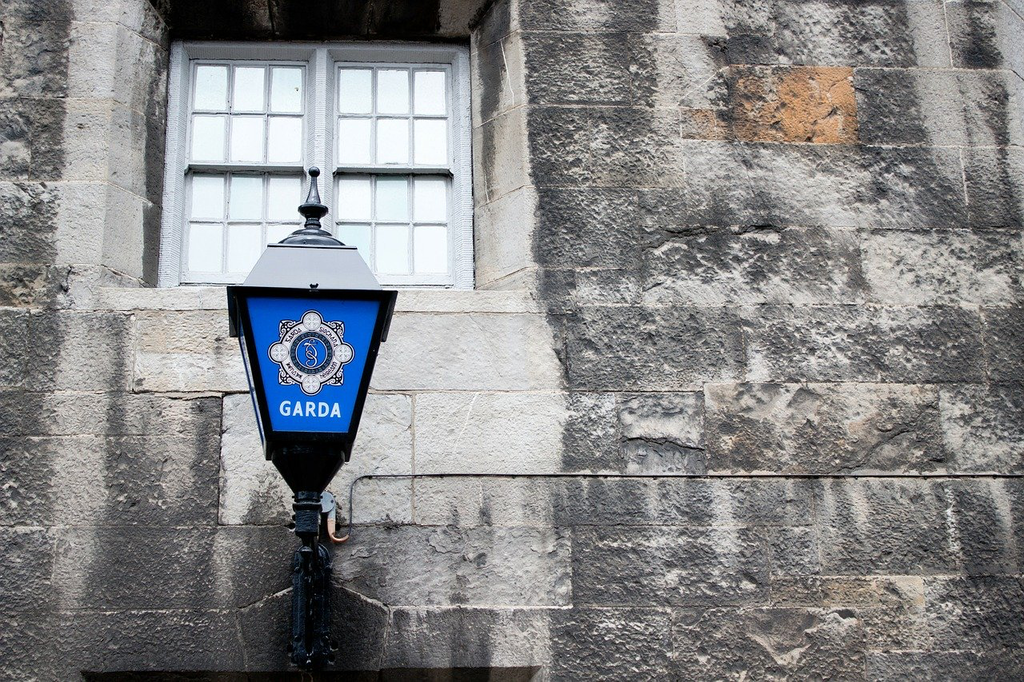 The Dublin Rape Crisis Centre (DRCC) welcomes a plan announced today for reform of the criminal justice system as it relates to victims of sexual offences, but said that implementation of these reforms must happen swiftly.
DRCC Chief Executive Officer Noeline Blackwell said the implementation plan unveiled today by Minister for Justice Helen McEntee and titled 'Supporting A Victim's Journey' was a recognition that profound change is needed to allow the voices of victims of sexual violence to be heard and to have their rights respected, protected and fulfilled.
"While it is disappointing that some measures proposed in the plan will take more time than we would like to put in motion, it is very helpful that the Minister herself is overseeing its implementation and that other matters can be actioned immediately," she said.
Ms Blackwell praised the focus on sexual consent in the implementation plan. "It is really positive to see the plan proposes to build awareness of victims' rights in general but also of sexual consent, in a country where the law says that non-consensual sex is rape, but also where in a survey four years ago, 21% of people thought that it was OK to have sex without consent in some circumstances," said Ms Blackwell.
DRCC singled out some issues for immediate action which can bring direct benefits to victims of sexual offences, including
specialised training for those interfacing with survivors in the justice system;
provision for wide-scale specialised accompaniment of victims to court and appropriate physical court spaces;
provision for free legal advice that gives the victim the information they need in a timely way.
Ms Blackwell stressed that training for those working in the justice system such as Gardai, lawyers and judges, must be trauma-informed and ensure they understand the enduring impact of sexual violence on victims and of socially pervasive 'rape myths' and biases on their work.
She noted "it is clear that the Department has listened to survivors of sexual violence and their advocates on the front line. While it is a useful step forward in recognising the inadequacies of current processes for dealing with sexual offences, the plan is itself not a panacea. The mapping exercise promised by the Minister to take a closer look at the entire experience of victims is crucial. Implementation of the plan is key. We in DRCC will do all we can to provide input from the survivors' perspective, bringing their vital experience to the reform process. Given the lengthy time since the process began 2.5 years ago, we now need urgent change for survivors who in the meantime continue to navigate this complex and often unacceptably hostile system."
Ms Blackwell also pointed to the Minister's commitment to keep the plan as a live document which can be amended as needed. "This is a clear recognition that this plan is just one step in a wider process of establishing the rights of victims of sexual violence. More work will be needed to accomplish Minister McEntee's clear aim of establishing faith in the system and faith in the people working in the system," she said.
/ENDS
***
Notes for editors: 
The Department's implementation plan for reforms proposed in The Review of Protections for Vulnerable Witnesses in the Investigation and Prosecution of Sexual Offences, published today, is available on its website.
The Review of Protections for Vulnerable Witnesses in the Investigation and Prosecution of Sexual Offences on which the implementation plan is based is available on the Department website (Aug 2020).
Dublin Rape Crisis Centre's response to the review is on our website (Aug 2020) as is our submission to the review consultation process (made in Dec 2018).
Dublin Rape Crisis Centre is a non-governmental, voluntary organisation which has as its mission to prevent the harm and heal the trauma of rape. It offers a suite of services to victims/survivors of sexual violence.
The survey referred to on Irish attitudes to consent is the 2016 Eurobarometer pol on Gender-Based Violence and is available to read in summary online.
DRCC continues to operate the National 24-hour Helpline 1800 778888 for those who need support in any part of the country with no reduction in service.
DRCC offers counselling & therapy to clients and provides accompaniment to the Rotunda Sexual Assault Treatment Unit, to court or to Garda stations to people in Dublin and in surrounding areas by arrangement.
Outreach offices at Coolock Civic Centre, Dóchas Women's Centre, Mountjoy Prison, Balbriggan and Tallaght Hospital are usually open at select times, but physical premises are closed during the COVID19 crisis and clients are being supported remotely.  
We ask that when reporting on this topic, journalists remember that discussions on sexual violence can trigger personal trauma in those receiving the information. Where possible, please make reference to the National 24-hour Helpline 1800 77 88 88 for anyone who may be affected by the discussion. 
Dublin Rape Crisis Centre is one of the frontline services engaged with the Department of Justice & Equality on its #StillHere campaign. The www.stillhere.ie website contains information on supports and services for people affected by domestic violence including sexual violence, as well as digital & online safety and courts, legal aid and advice.