Higher prosecutions for rape still reflect only small proportion of actual crimes
03 February 2021
---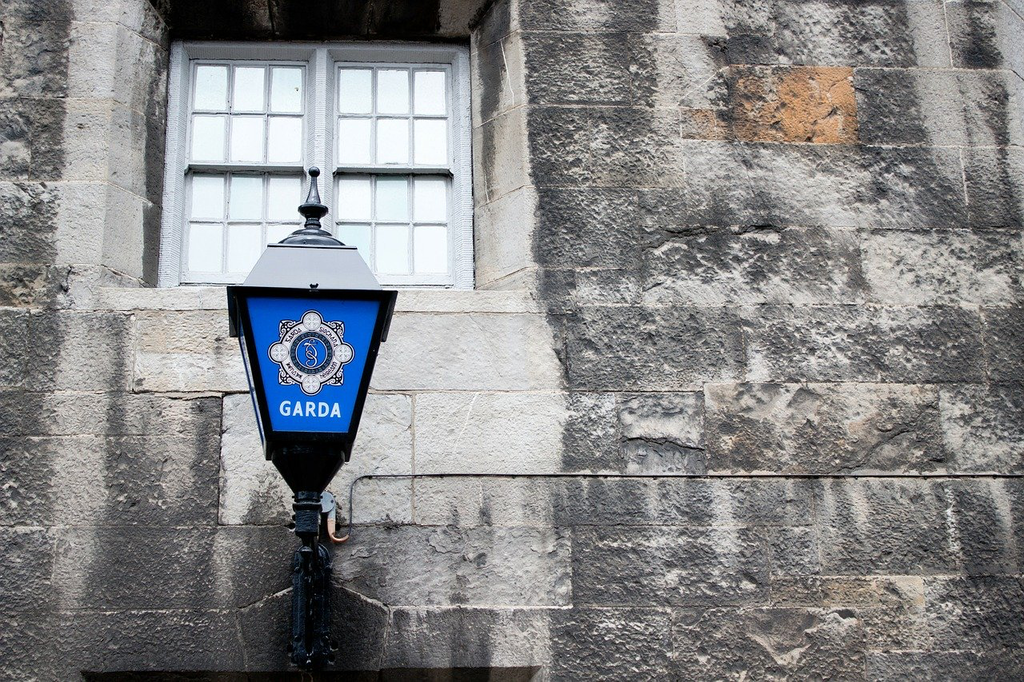 Despite a significant increase in the number of people prosecuted for rape in Ireland in 2020, the number going to court is still very small and reflects only a fraction of the number of rapes reported to Gardaí. This shows we need a major reform in how our justice system approaches these highly damaging crimes, according to Dublin Rape Crisis Centre (DRCC).
DRCC Chief Executive Officer Noeline Blackwell was responding today to new figures from the Director of Public Prosecutions on rape cases that her office put forward for trial. These show an increase of 35% in the numbers of suspects prosecuted for rape, up from 124 in 2019 to 168 in 2020. Prosecutions in other sexual offences went up from 459 to 530 year on year. However Ms Blackwell says that the actual rate of offences is much higher.
"By our reckoning, only about 14% of rape cases reported to Gardai are going forward for trial. So while we welcome the rise in prosecutions, from a Rape Crisis Centre perspective, it is still far too low," she said. "In addition, we know many people never report such crimes at all, possibly as few as one in 10 actually report. Clearly a lot needs to change in our justice system and in our society to increase accountability and justice for victims/survivors of rape and other sexual crimes."
While she says that unfortunately, there is no data furnished about the reasons for this increase, "the specialist Garda units now established in every division nationwide and higher judicial capacity are likely to have helped prosecutions to increase. But we believe that it is also due in part to a somewhat increased awareness among victims that rape and sexual abuse is never their fault nor their shame, that they have been harmed and that it is a crime. Many people tell us they just want to make sure that what happened to them will not happen to anyone else," said Ms Blackwell.
DRCC provides an accompaniment and support service for those wishing to report a sexual offence and those going to court.
/ENDS
Notes for editors: 
Dublin Rape Crisis Centre is a non-governmental, voluntary organisation which has as its mission to prevent the harm and heal the trauma of rape. It offers a suite of services to victims/survivors of sexual violence.
DRCC continues to operate the National 24-hour Helpline 1800 778888 for those who need support in any part of the country with no reduction in service.
DRCC offers counselling & therapy to clients and provides accompaniment to the Rotunda Sexual Assault Treatment Unit, to court or to Garda stations to people in Dublin and in surrounding areas by arrangement.
Outreach offices at Coolock Civic Centre, Dóchas Women's Centre, Mountjoy Prison, Balbriggan and Tallaght Hospital are usually open at select times, but physical premises are closed during the COVID19 crisis and clients are being supported remotely.  
The figures mentioned above were released to Newstalk on foot of a Freedom of Information request to the office of the Director of Public Prosecutions.
We ask that when reporting on this topic, journalists should remember that discussions on sexual violence can trigger personal trauma in those receiving the information. Where possible, please make reference to the National 24-hour Helpline 1800 77 88 88 for anyone who may be affected by the discussion. 
Dublin Rape Crisis Centre is one of the frontline services engaged with the Department of Justice & Equality on its #StillHere campaign. The www.stillhere.ie website contains information on supports and services for people affected by domestic violence including sexual violence, as well as digital & online safety and courts, legal aid and advice.