Dublin Rape Crisis Centre appoints CEO Designate
27 July 2023
---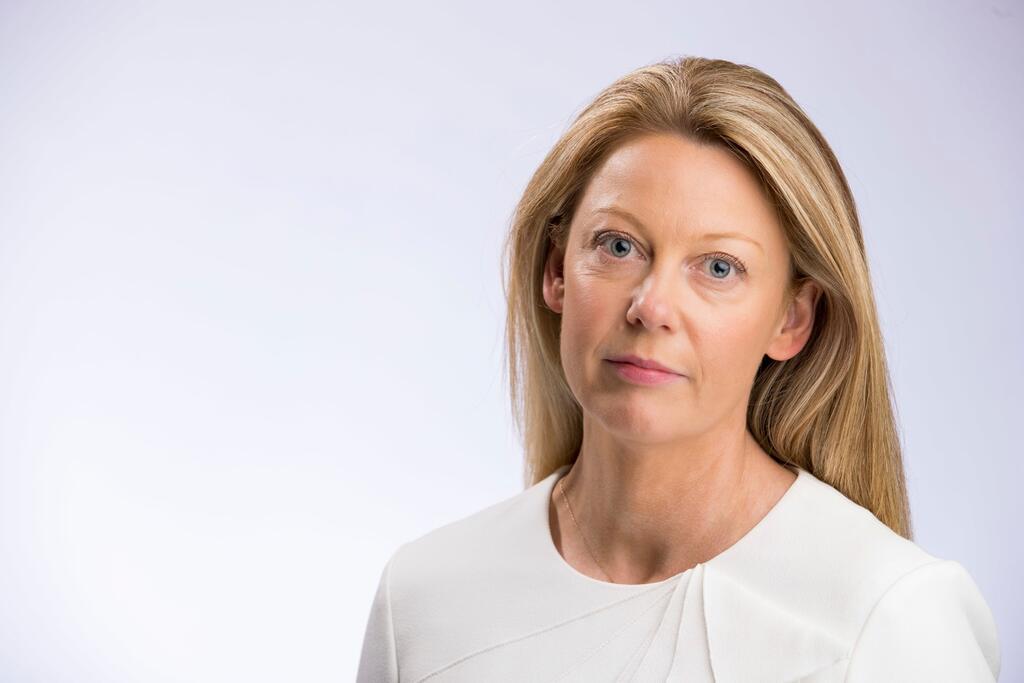 The Chair and Board of Dublin Rape Crisis Centre (DRCC) are pleased to announce the appointment of Rachel Morrogh as its new CEO from November 2023. Rachel will take over from Noeline Blackwell, whose skilful and persuasive advocacy over the past seven years has focused public, government and legislative attention on mitigating the impact of the trauma of sexual violence and rape.
Rachel Morrogh joins DRCC from the Irish Cancer Society where she is currently Director of Advocacy and External Affairs. She will bring a wealth of experience and expertise to lead DRCC in the next phase of its mission to prevent the harm and heal the trauma of sexual violence.
Commenting on the new appointment, DRCC Chairperson Ann Marie Gill said: "We are delighted to welcome Rachel Morrogh as the new CEO. Her proven leadership and vision will be instrumental in guiding the Centre's strategic direction and working with our stakeholders, as we enter a new and important stage of DRCC's development."
A graduate of UCD, Rachel holds a bachelor's degree in economics and politics, a master's degree in politics, and a diploma in leadership. Having previously worked for a global pharmaceutical company, with international public affairs agencies, at Oireachtas Éireann and for the Board of Trade in Canada, she brings significant advocacy, leadership and commercial experience to the role.
Speaking about her new position, Rachel Morrogh noted: "It is an honour to be given the opportunity to lead the Dublin Rape Crisis Centre at a time when the work of the organisation has never been more important nor more needed. As Chief Executive my focus will be to accelerate progress to end sexual violence in Ireland while delivering an ambitious growth strategy for the DRCC, so that it can be there for everyone who needs its services, supports and advocacy."
/ENDS
---
Editor's notes:
1. Dublin Rape Crisis Centre is a non-governmental, voluntary organisation which has as its mission to prevent the harm and heal the trauma of rape. It offers a suite of services to victims/survivors of sexual violence. It also offers a wide range of training and education to professionals and volunteers.  
DRCC operates the National 24-hour Helpline 1800 778888 to support anyone affected by sexual violence in any part of the country. A webchat support service is available online at drcc.ie Mon-Fri, 10am-5pm. A Helpline Interpreting Service is available for those who do not speak English - more at https://bit.ly/DRCClang
For those contacting the Helpline who are deaf or hard of hearing, we provide a text service, operating Mon-Fri from 8am to 6:30pm, at 086-8238443 and we also have a webchat service available Monday-Friday, 10am to 5pm, except holidays.
Information on your options after sexual violence is available for free online at any time at www.drcc.ie/fyw in the Finding Your Way after Sexual Violence guide.
DRCC offers counselling & therapy to adult survivors of sexual violence and to older adolescents from 16 years of age with parental/guardian consent.
We provide accompaniment support for the Rotunda Sexual Assault Treatment Unit, to court or to Garda stations to people in Dublin and in surrounding areas, by arrangement.   
We have outreach offices at Coolock, Dóchas Women's Centre, Balbriggan & Tallaght. Access to these services must be arranged via the National Helpline 1800 778888 during working hours, Mon-Fri.   
2. We ask that when reporting on this topic, journalists should remember that discussions on sexual violence can trigger personal trauma in those receiving the information. Where possible, please make reference to the National 24-hour Helpline 1800 77 88 88 for anyone who may be affected by the discussion.