DRCC not affected by data breach
18 April 2023
---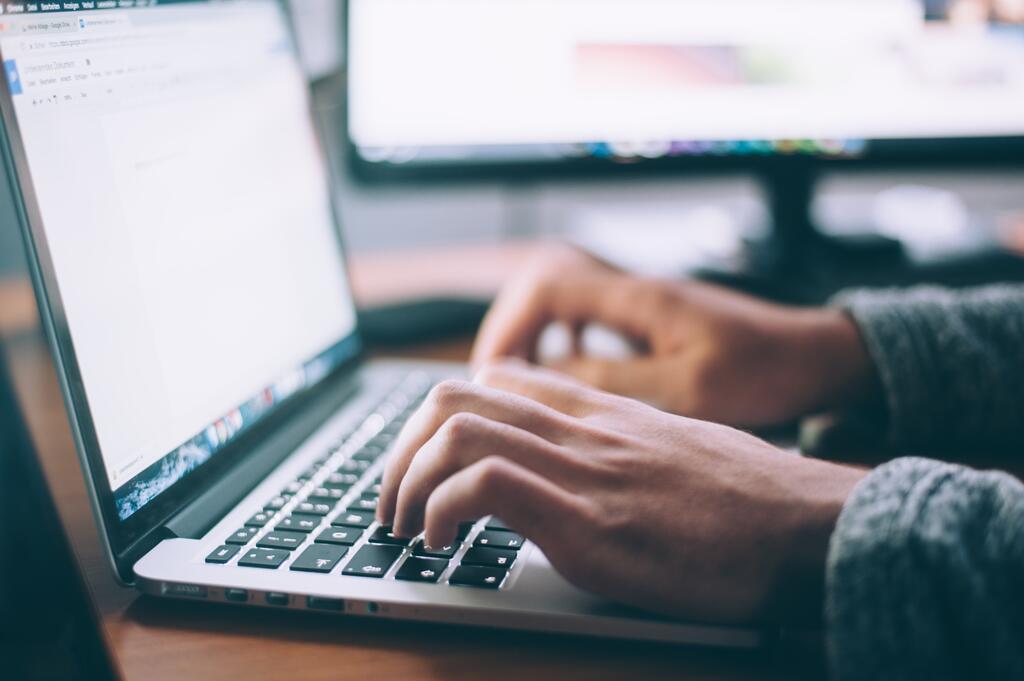 It has been reported that a number of organisations including some rape crisis centres have been affected by a third-party data breach of their databases.
Dublin Rape Crisis Centre (DRCC) has not been impacted by this breach. The National Helpline and its associated webchat and interpreting service are also not affected.
Each Rape Crisis Centre is independent and has its own client management and data security arrangements.
DRCC stores client data using robust systems that are backed up and encrypted with the highest available security protocols. Our focus at all times is the welfare of our clients and callers, and of victims and survivors of sexual violence generally.
Any DRCC clients with concerns can call us at 01-6614911, and clients of other Rape Crisis Centres should call your centre - contact details are available here.
Anyone impacted by sexual violence can call the 24-hour National Helpline at 1800 778888 at any time.