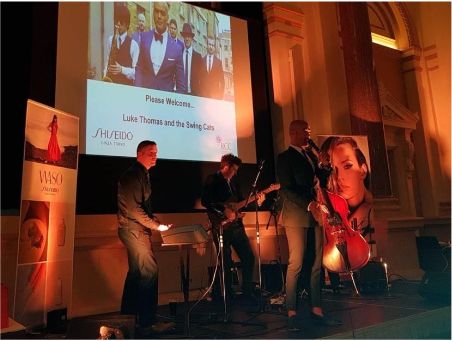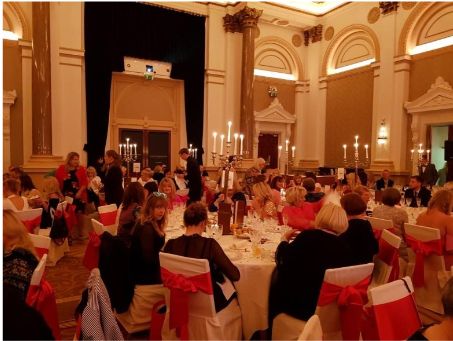 Hosted by catwalk queen Miss Candy and Amanda Brunker, the Shiseido International Charity Lunch and Fashion Show in aid of The Dublin Rape Crisis Centre took place at Dublin's exclusive Westin Hotel on 16 September 2017.
The sold-out event commenced with a champagne reception followed by a five-course lunch with paired wines from M&S. Miss Candy stepped out on the day wearing an original piece designed by bespoke dressmaker AnaMac.
Entertainment included an opening performance by Luke Thomas & The Swing Cats and post-meal music byEurovision winner Paul Harrington and his band.
Guests were treated to special sneak preview of Catriona Hanly's Autumn/Winter Collection. The Dublin Rape Crisis Centre wishes to extend our heartfelt gratitude to Miss Candy for hosting this fantastic event in support of our services.
We also wish to extend our sincere thanks to Shiseido for their generous sponsorship of the event. Thanks also to Amanda Brunker, all of our musical guests and prize sponsors for making it such a memorable event!